Humaning 101 (Or, How to Fake Extroversion)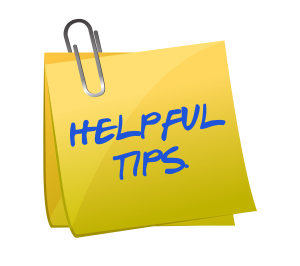 Being an author is sort of a strange thing. As a writer, I spend a lot of time by myself, submerged in worlds only I live in. It shouldn't come as a surprise, then, when I call myself an introvert. I'm not good with large groups of strangers and, more often than not, I feel like a failure as a human when I'm unable to do what "normal" people seem to do in those situations.
So what happens when it comes time for events when success is riding on coming across as human? Basically, you fake it.
Because I've started going to more in-person events, I've had to push myself beyond my little bubble of comfort. I didn't want people thinking I was standoffish or stuck-up if I was in a place trying to sell books and meet new people. If you want to do well at such events and not leave kicking yourself for missed opportunities, you have to find workarounds for the areas you're weak. Earlier this year, I knew UtopYA and Balticon were on the horizon, and I knew I needed help, so I did some reading. I listened to what people like me had to say in the way of advice.
I'm in no way an expert with this stuff, but I think I've done pretty well in terms of self-improvement here. That said, I'd like to pass on some tips to anyone else who might be struggling.
Tip #1: You have to push yourself.
It's not easy, I know. I've always said, though, if you want a thing bad enough, you find a way to make it happen. Try focusing on your goals if you find your courage faltering…
View StarlaHuchton.com for more:
Humaning 101 (Or, How to Fake Extroversion)